Our
Story
2018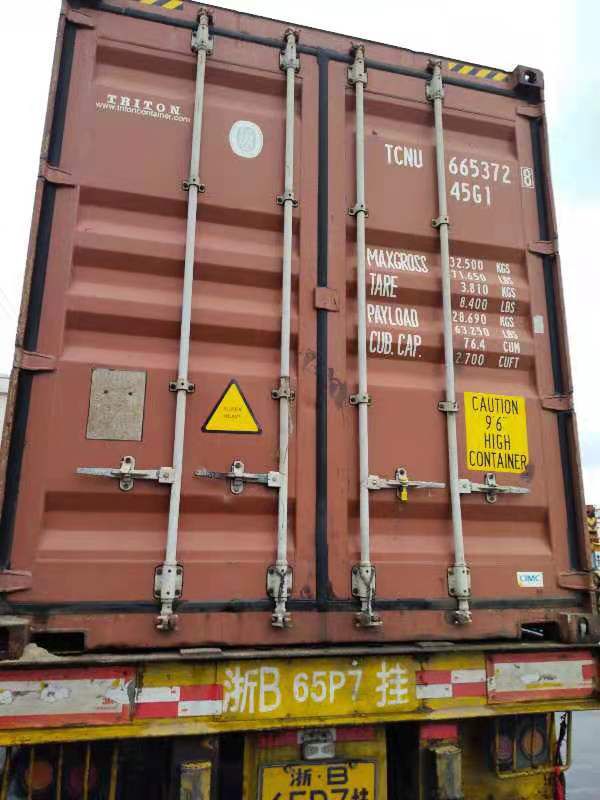 Aadora Industries Limited was founded in 2018 by importing Motorcycle safety helmets. From day 1, we serve the riders with high-quality helmets. Initially, we imported from China. After a year we also imported helmets from India.
2019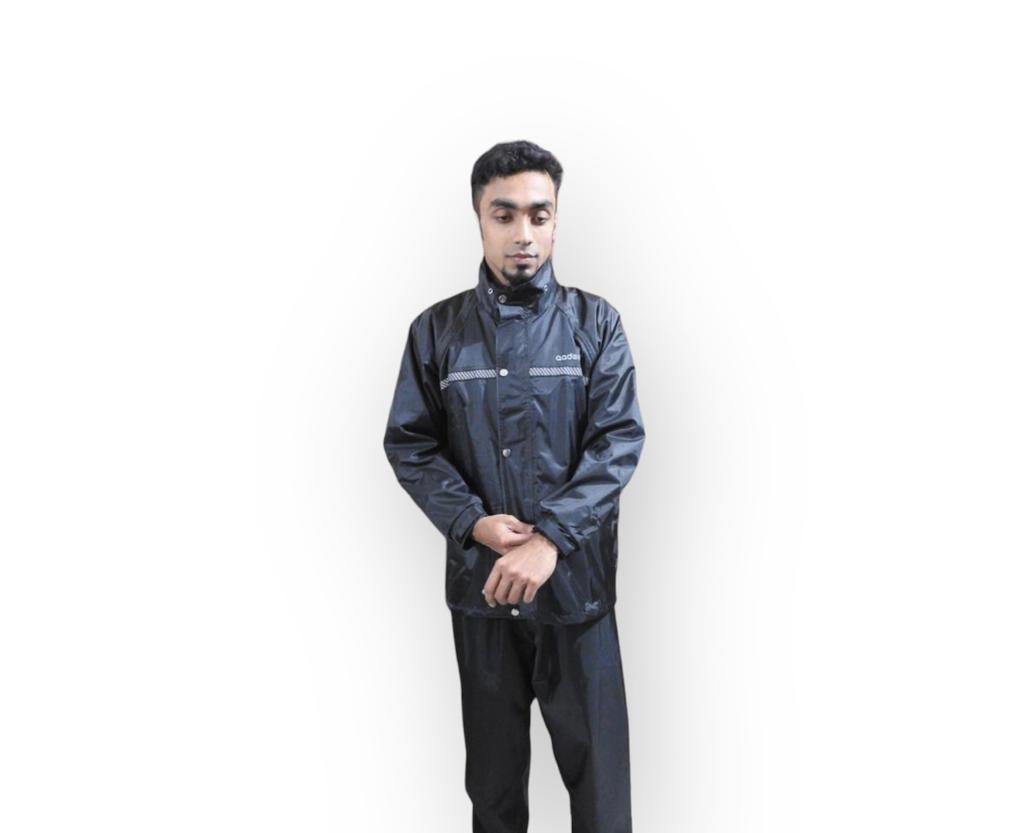 At the beginning of 2019, we started importing raincoats for bike riders under the Aadora brand. By the end of 2019, we have commenced production of raincoats in our factory with ten sewing & other machines in a small flat. And the first year, we sold all of our raincoats tailored in our factory.
2022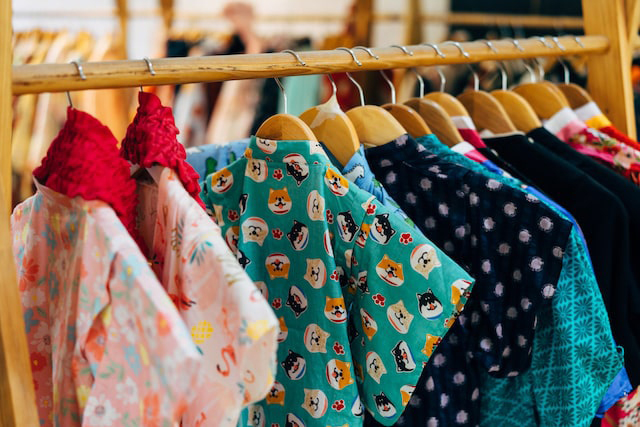 At the beginning of 2022, we go for the new space to set up a knit facility in addition to our existing oven facility. Now we are producing different kinds of apparel like Polo shirts and T-shirts for Men, Women, and Kids with maintaining the highest export-oriented quality. We also manufacture lightweight raincoats for all ages of people.
Our
Team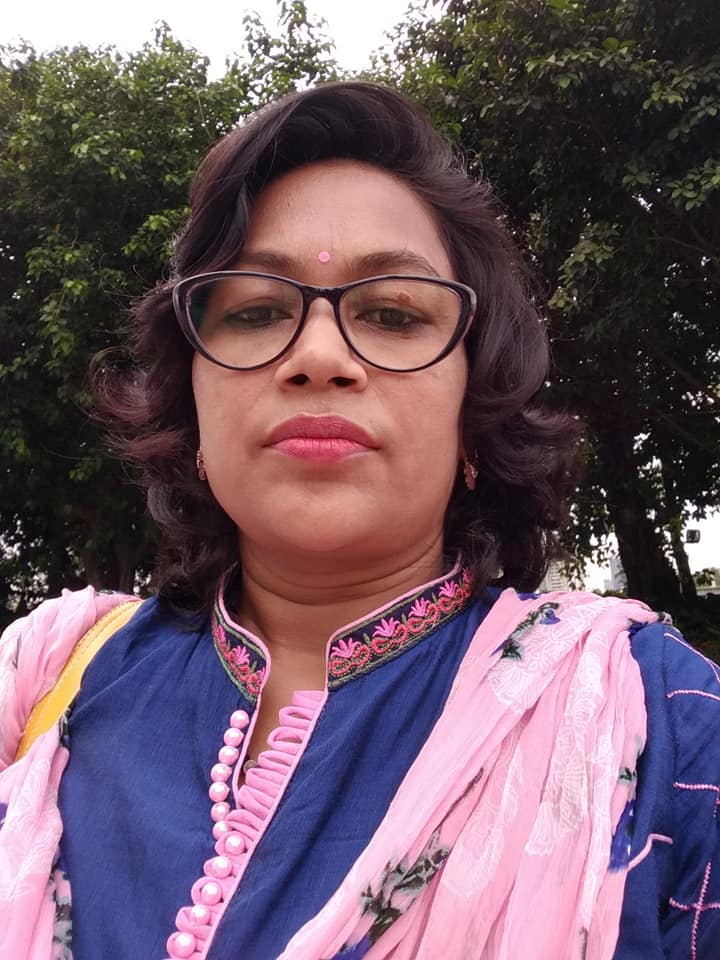 Chairman
Mosammat   Halima Akter
Managing Director

+88 01717091515

masud408@yahoo.co.uk
Md. Masud                Hossain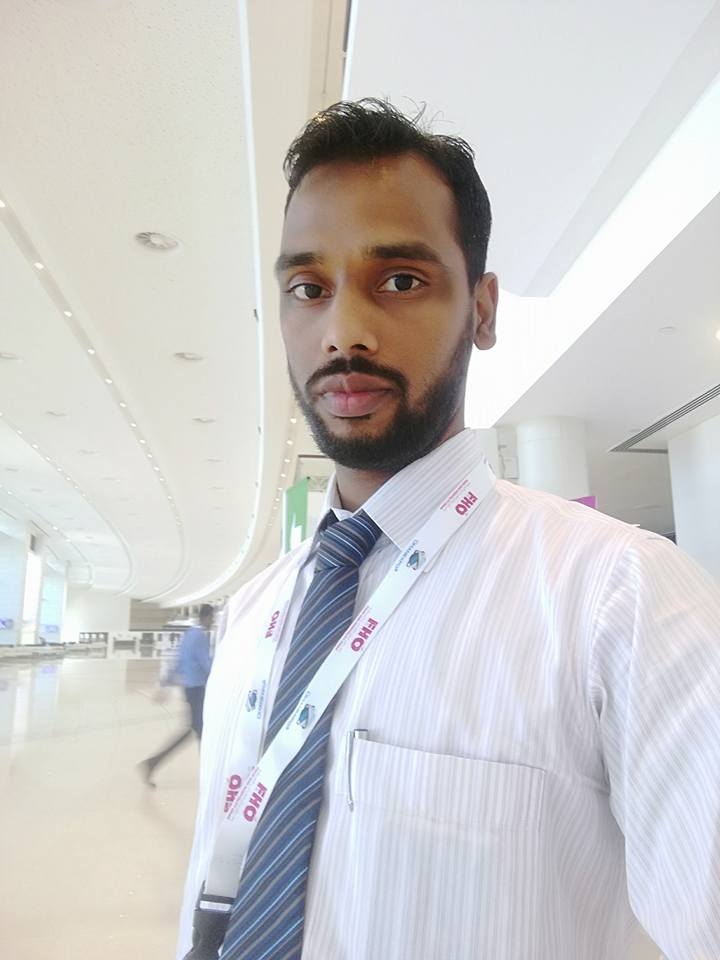 Director

+88 01845857487

motaherhussion11@gmail.com
  Md Motahar           Hossain
Director

+88 01738361816

nafis.sunny58@gmail.com
     Nafiz
         Alam
Director

+88 01712074403

mehbub.rofi@gmail.com
  Mehbubur           Rahman
Our
Values
1
One Team
We are always accessible to each other. We put our hands up to help each other, regardless of post or position. We always work shoulder to shoulder until we reach our goal. The joint work helps us to deliver the highest-quality goods within shortest possible time.
2
Innovative Design
We always seek innovative products. Keep us updated with the latest fashion and technology. We combine the technology with fashion to give the best quality products to our customers.
3
Ambitious for Progress
We are highly ambitious for our progress. Never look behind what we lost. Always try to learn from past mistakes and implement that learning into the next steps. We always learn from our valued customers, suppliers, and stakeholders. We care about long-term business relations to pursuit progress.