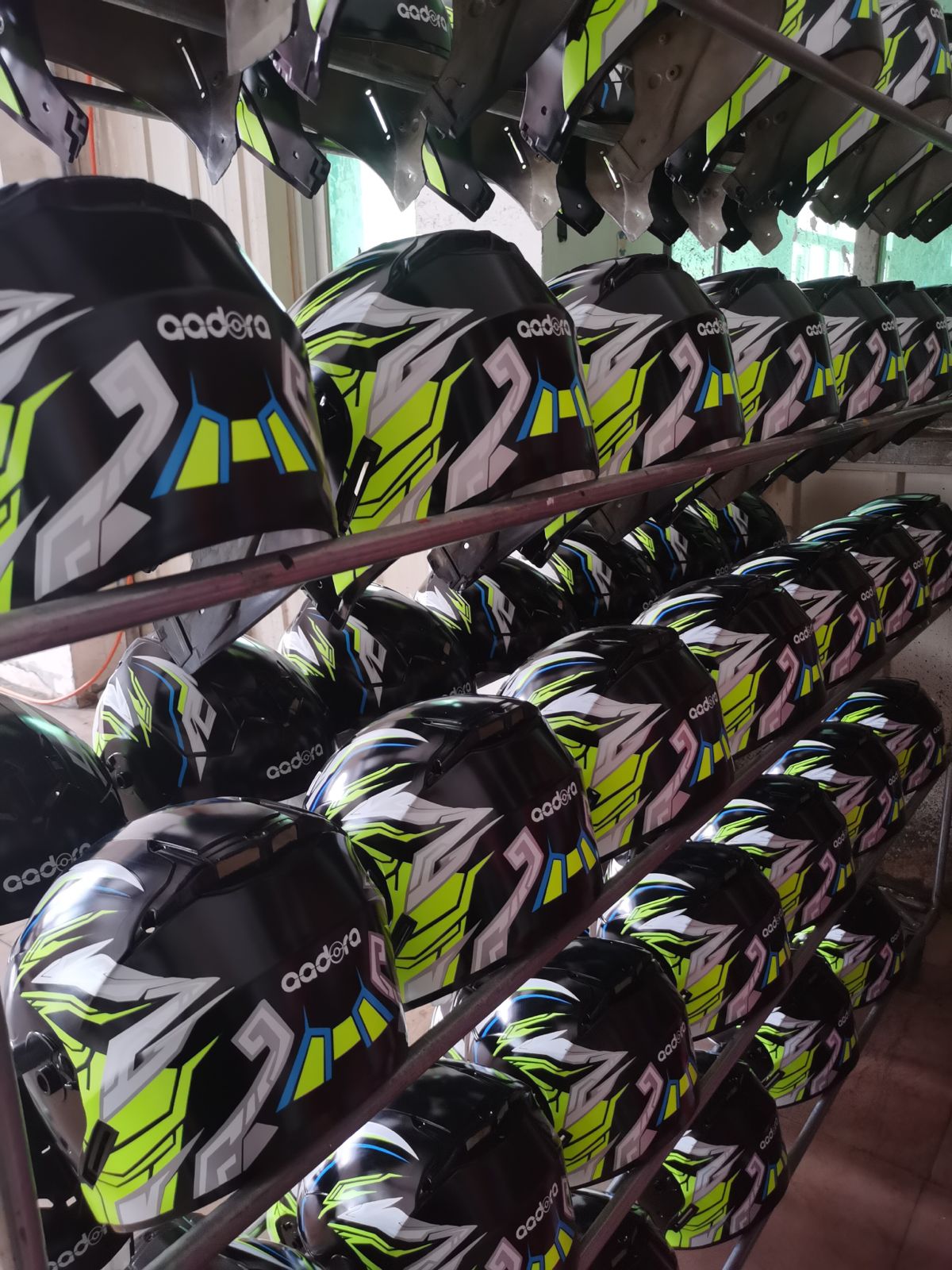 Company Profile
Aadora starting business through imports of helmet from different countries. Since 2018 Aadora involves with import business of various types of high quality Helmet like Full face Helmet, Half/open face helmet, Modular/Flip up helmet, and Motocross helmet.

In 2022, we started manufacturing of DOT certified helmet. We are the first DOT certified motorcycle helmet manufacturer in Bangladesh.
Main Products
Kids Helmet design to give full safety of head.
Hand Gloves. We import half and full hand gloves for riders. It completely protects hands from any impact or from clod weather.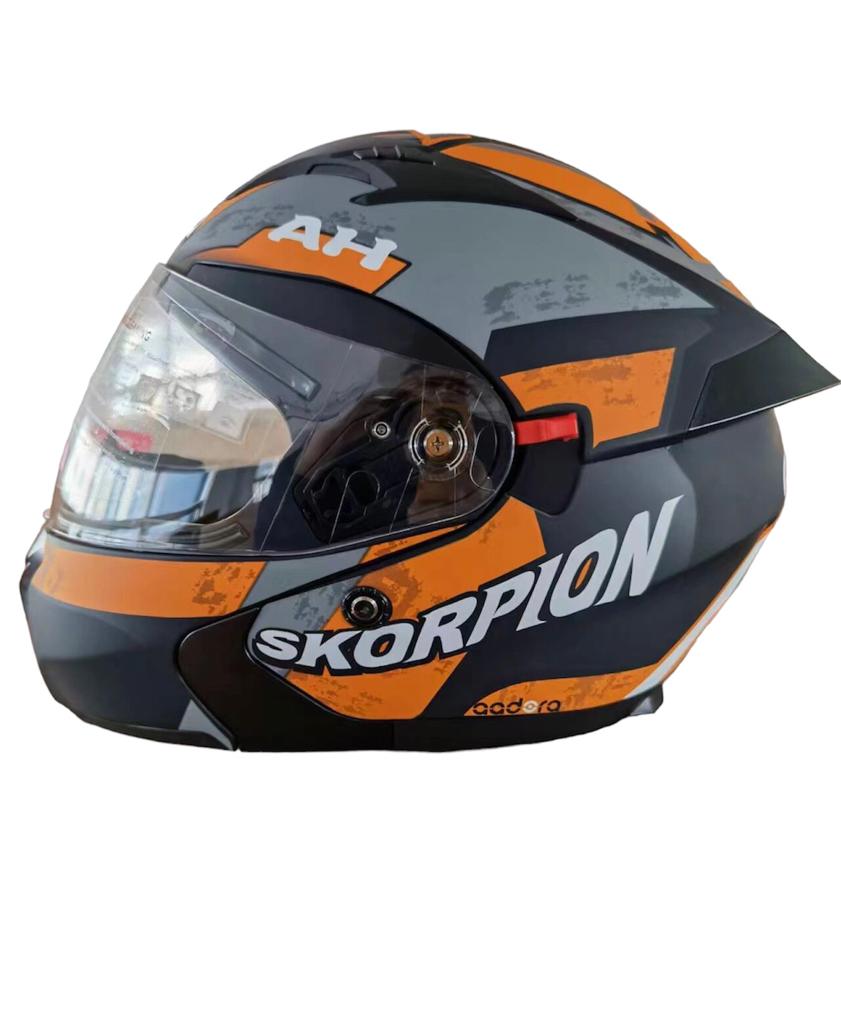 Half Face helmet also known as open face helmet. Open face helmet cover entire head of the rider and protect rider's from any impact. We imports classic design helmet from China and India. All of our imported helmets are BSTI certified.

We also manufacturer of DOT certified open face helmet in Bangladesh.

Safety Guard. protects knees and legs from any impact.
Full Face helmet gives you perfect safety while riding motorcycle. Full face helmet cover full head as well as face and give full protection from any impact.
Helmet Visor. We import high quality visors for different helmet models.
Modular Helmet design to give full safety of head. It also know as flip up helmet (2 part helmet). When necessary face part can flipped up of the head.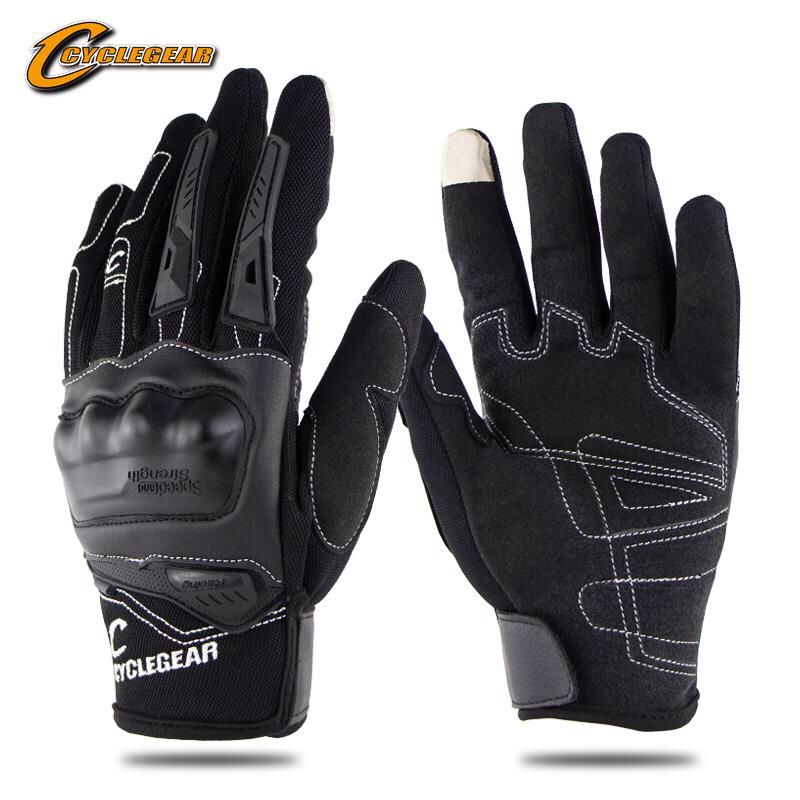 Helmet Clips.
Helmet
Best quality Helmet
Other Accessories
High quality Gloves for rider